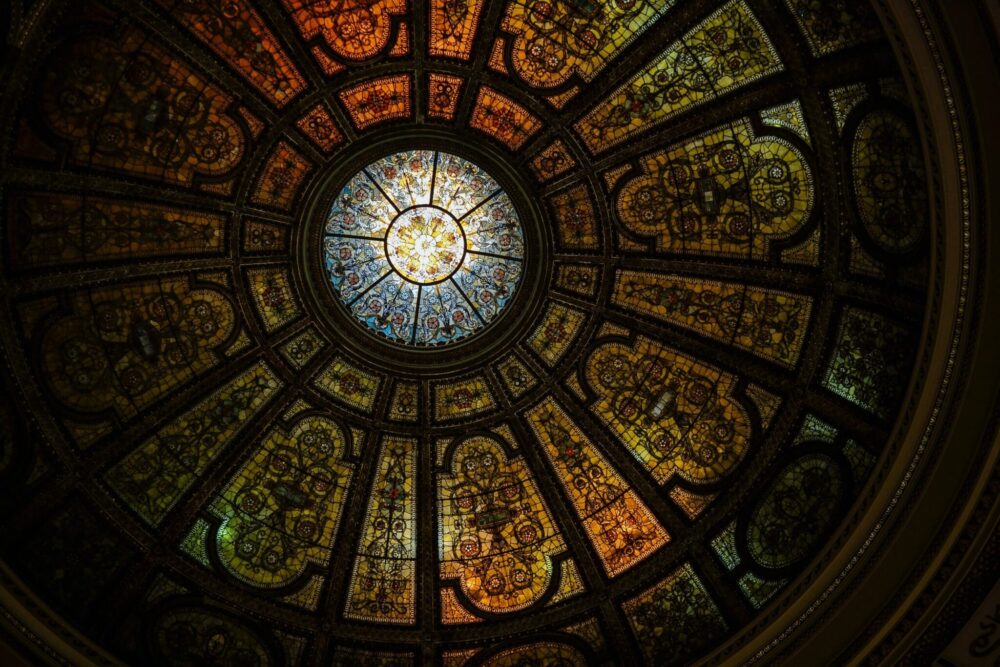 A Life of Faith
A disciple is a student. All are called by Jesus to be his disciples – his students – and to learn his way of living.
Our education in the way of Jesus and his cross must be learned afresh in every stage of life. That's why at St. Bridget our goal is to help every person, from newborns to nonagenarians, take the next step in their journey of faith.
---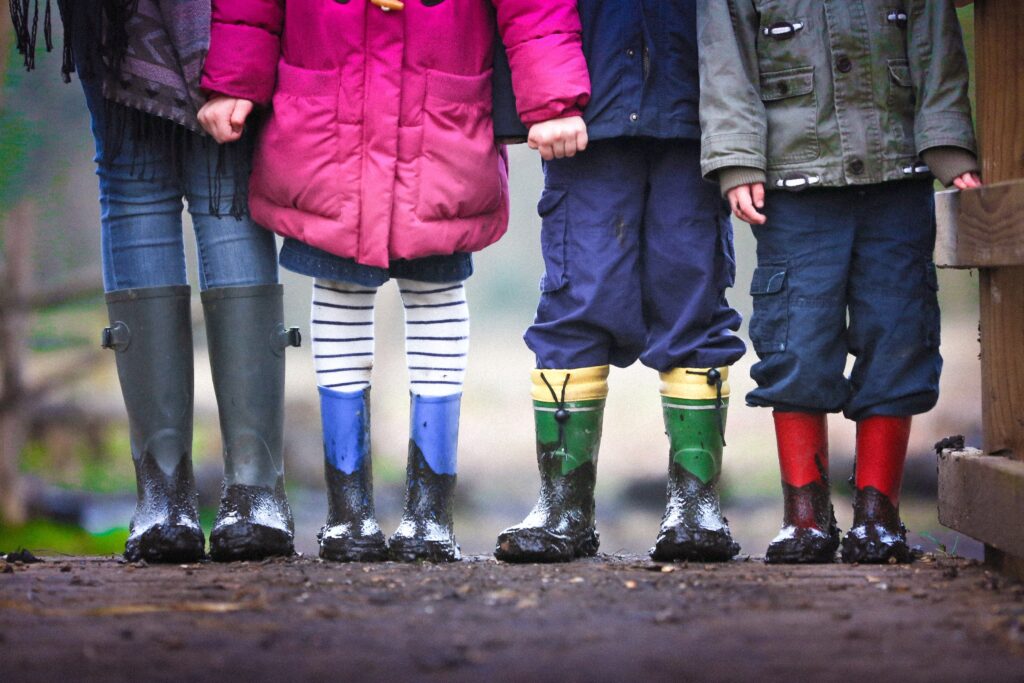 Kids
Jesus loves kids; so do we. Click below to learn about our Religious Education program, what are kids are up to, and how we're keeping them safe.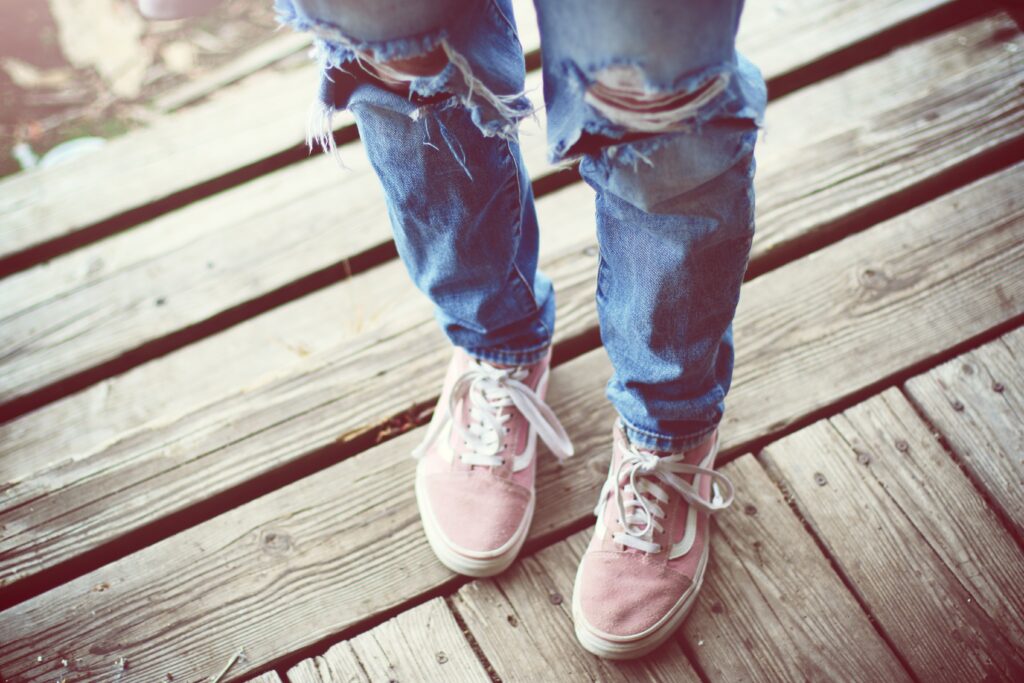 Teens
Teens have a tall task ahead of them – sorting through what is true, what is good, what is beautiful. Click below to find out how our Youth program helps them meet those challenges.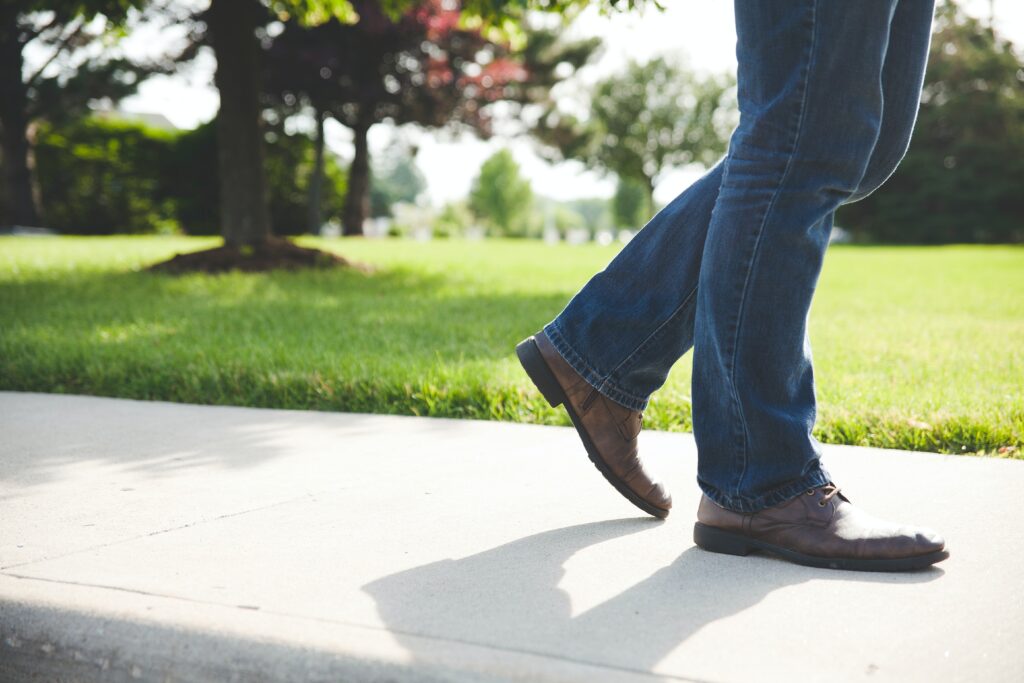 Adults
Study the Bible, learn to pray, explore the history of our faith, meet others who are on the journey too. Click below to find out about current class offerings.