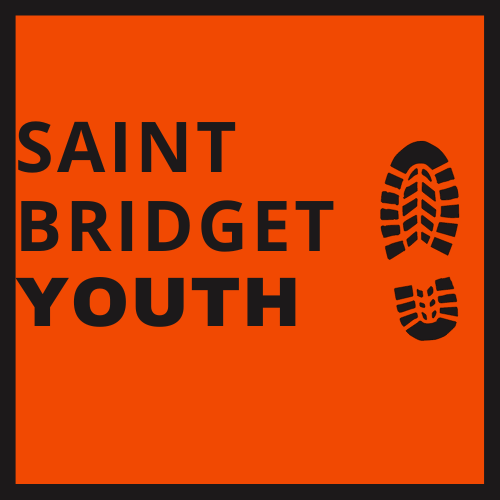 ---
Teens are not the future of the church. They are the church.
St. Bridget Youth Group is a place to find great conversation, four-square, music, pizza, a chance to serve the poor, laser-tag, and God's goodness in it all.
We meet Sundays from 1:00 – 2:30, during the school year. Each week we gather with some food, fun, and music, have a large group teaching time and then break out into two groups: one for older kids, one for younger. Each of the groups have discussions led by our amazing volunteers. After discussion, we come back together to pray and finish up.
Our youth group is open to all teens in grades 6-12.
To register for updates and information, click below.