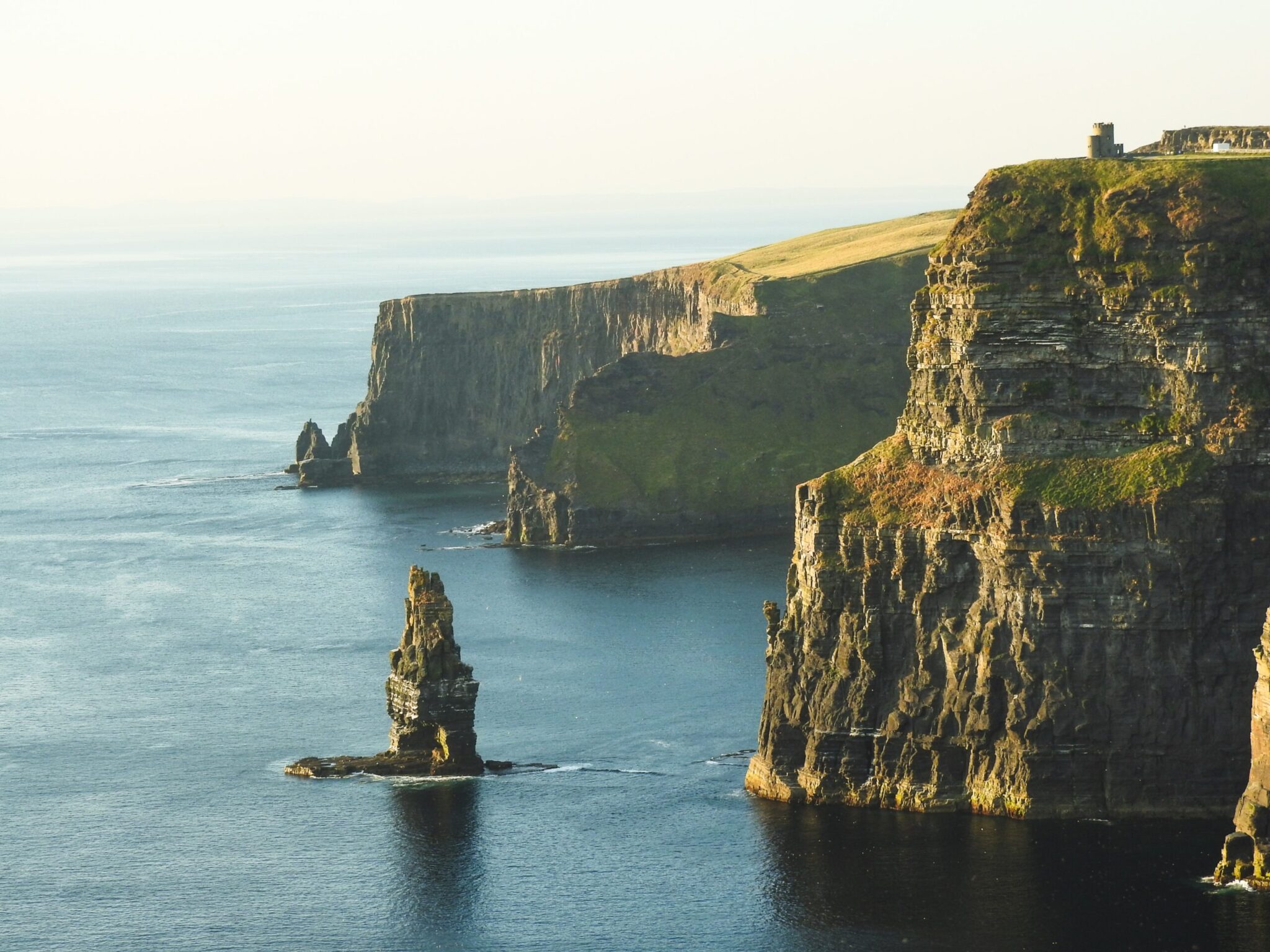 ---
Welcome to Saint Bridget of Ireland parish in Berryville, Virginia.
As the Catholic Church of Clarke County, we aim to provide a warm home to all who share our faith in Jesus Christ and a safe space for all who are still seeking. Our parish is glad to provide liturgical celebrations, the rich life of the Holy Sacraments, faith formation for all ages, and spiritual support for all seasons.
We look forward to welcoming you to our parish and your new spiritual home.
---