St. Bridget (or Brigid) of Kildare is one of the three major patron saints of Ireland along with Saint Patrick and Saint Columba. Saint Bridget's faith and labors for the Lord are remembered among the Irish people through prayers, sacred places, blessings and customs. St. Bridget was an extraordinary woman of faith: strong in her mission, loyal to the Lord, faithful to the Church, generous to the poor and hospitable to missionaries. St. Bridget laid strong foundations for the Church in Ireland. Her feast day is February 1st, the first day of the Celtic Spring.
(7/19/21) We are excited to be searching for a new member to join our maintenance staff! If you are interested in applying, click the button below to access the application.
If you have questions, please contact Facilities Manager Anthony Coviello at facilities@stbridgetberryville.org.
Saturday
9:00 AM and 5:30 PM (Sunday Vigil) Sunday:
9:00 AM
12 Noon
Weekdays:
Monday & Tuesday 12:05 PM
Wednesday 9:00 AM
Thursday & Friday 12:05 PM Holy Days:
12:05 PM & 7:00 PM Nationwide Mass Schedule:
www.thecatholicdirectory.com
Saturday
4:00 to 5:00 PM Monday
7:30 to 8:30 PM
Notify the rectory at 540-277-2943 so that the hospitalized and homebound
parishioners may receive the pastoral care of the church.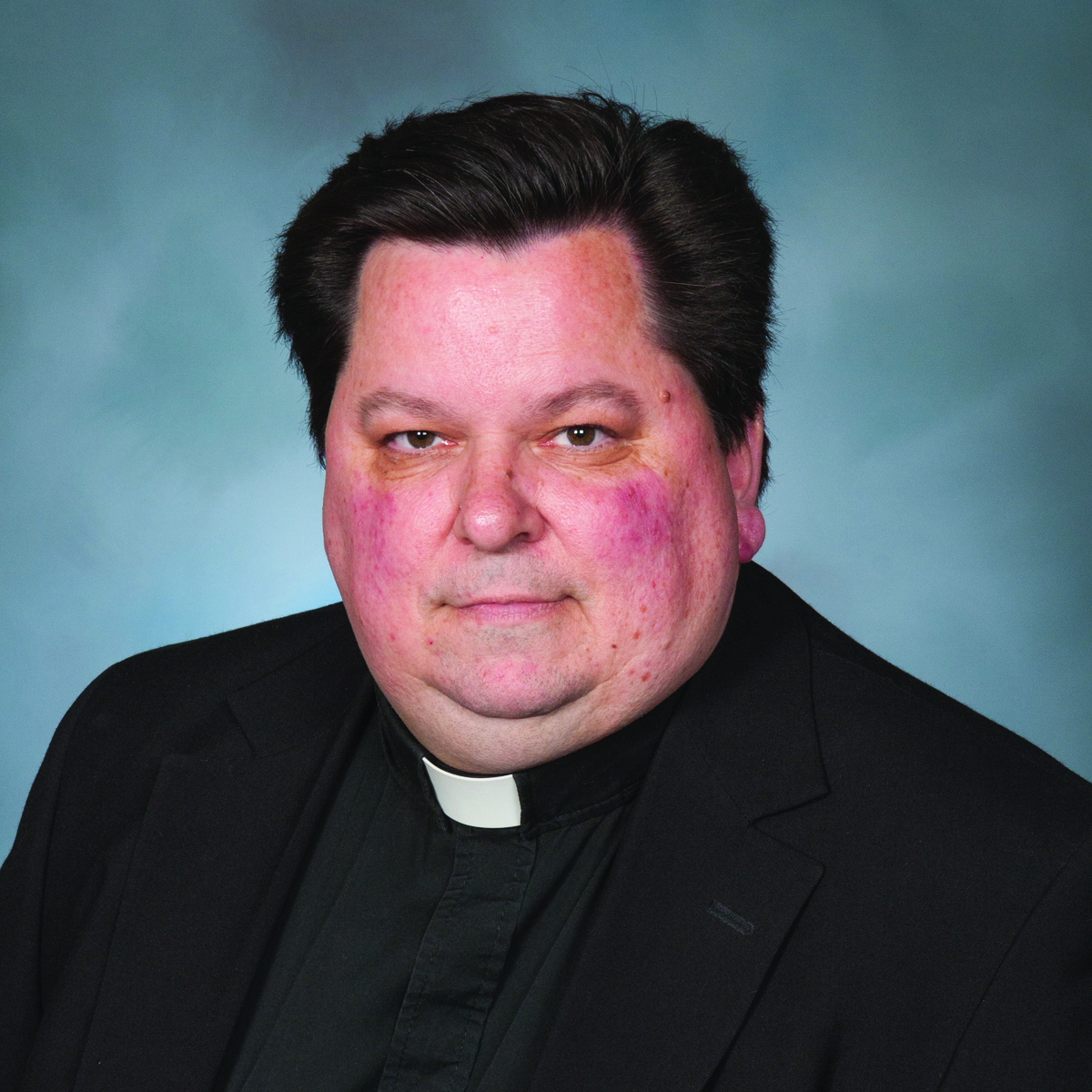 Pastor:
Father Paul M. Grankauskas
Rectory:
540-277-2943
540-277-2945 (FAX)
Rectory Hours:
Mon-Fri, 9 AM - 4 PM
Faith Formation:
Calvin Smith at
540-277-2948
dre@stbridgetberryville.org
Office Hours:
Thursdays and Fridays, 9 AM - 4 PM
Saturdays by appointment
Sunday, after class until 1 PM
Office of Youth Ministry
OYM@stbridgetberryville.org
Music Ministry:
Stacy Sefton at
music@stbridgetberryville.org
Eucharistic Minister / Lectors:
JoAn Drake at
540-398-9324
Servers:
John Sengewalt at
540-277-2948
Sacristan:
Becky Jackson at
540-955-1715
Men's Club:
Meets the last Saturday
each month 8AM in Hobert Hall.
Coffee and Donuts on first
Sunday of each month.
George Darnell at
men@stbridgetberryville.org
Women's Group:
Meets the first Tuesday
of each month
Ruth Hayes at
women@stbridgetberryville.org
St. Bridget's Email:
office@stbridgetberryville.org