The Religious Education program at St. Bridget is constructed to aid our parents with their children's faith formation. Students Kindergarten through 8th grade have scheduled classes and are instructed via the Spirit of Truth series.
As part of the faith formation, the children are prepared for 2 Sacraments of Initiation (First Holy Communion and Confirmation) and 1 Sacrament of Healing (First Penance). Preparation for these sacraments entail a 2-year commitment for each (generally 1st and 2nd grade for Penance and First Communion and 7th and 8th grade for Confirmation). Students typically receive Penance and First Communion during their 2nd grade year and receive Confirmation as Freshman.
Parents, being the primary faith educators, are encouraged to take an active role in our program. We desire to not just an educate our students in their Catholic faith, but to plant seeds of enthusiasm on fertile ground so that faith formation becomes a life-long process for all our students.
Our school year begins the Sunday after Labor Day and concludes on the first Sunday of May. Classes are on Sunday from 10:15 – 11:30 AM. All classes are held in Hobert Hall. Registration is conducted in July for the upcoming year. Each child must be registered and have proof of Baptism.
Click a button below to register:
DRE Office is open 9 AM – 4 PM Thursday and Friday, and after RE class until 1 PM on Sunday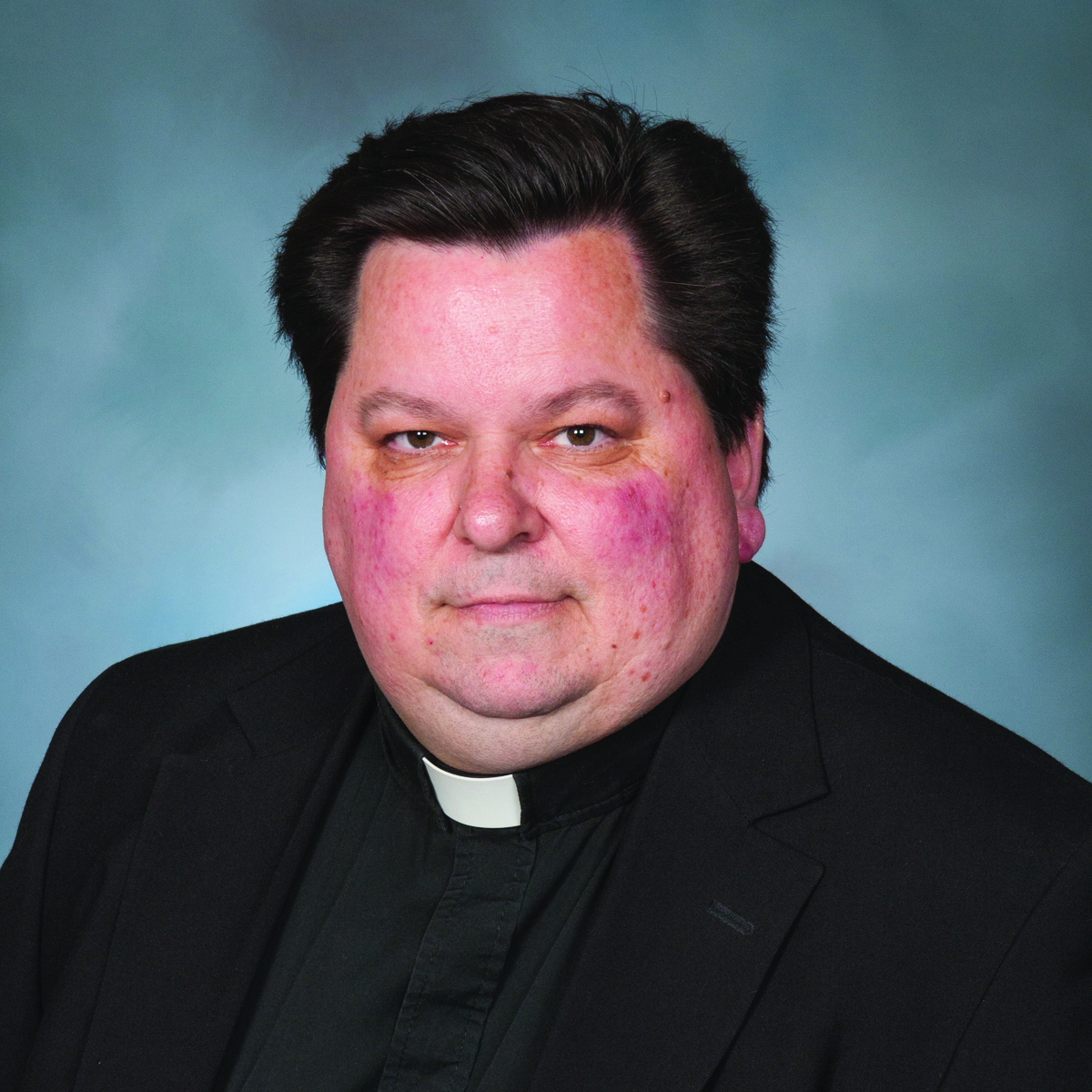 Pastor:
Father Paul M. Grankauskas
Rectory:
540-277-2943
540-277-2945 (FAX)
Rectory Hours:
Mon-Fri, 9 AM - 4 PM
Faith Formation:
Calvin Smith at
540-277-2948
dre@stbridgetberryville.org
Office Hours:
Thursdays and Fridays, 9 AM - 4 PM
Saturdays by appointment
Sunday, after class until 1 PM
Office of Youth Ministry
OYM@stbridgetberryville.org
Music Ministry:
Stacy Sefton at
music@stbridgetberryville.org
Eucharistic Minister / Lectors:
JoAn Drake at
540-398-9324
Servers:
John Sengewalt at
540-277-2948
Sacristan:
Becky Jackson at
540-955-1715
Men's Club:
Meets the last Saturday
each month 8AM in Hobert Hall.
Coffee and Donuts on first
Sunday of each month.
George Darnell at
men@stbridgetberryville.org
Women's Group:
Meets the first Tuesday
of each month
Ruth Hayes at
women@stbridgetberryville.org
St. Bridget's Email:
office@stbridgetberryville.org