SBWG meets the 1st Tuesday of the month after 12:05 Mass for lunch and fellowship in Hobert Hall. If you are unable to attend the meeting but would like to participate in events, please register to be part of our email list.
Below are some of the ministries our members support. If you are interested in helping or adding a ministry to our list, please email us or attend one of our meetings.
Linens – Have you ever noticed how beautiful the alter cloths are? We have a rotation of dedicated women who clean and maintain these cloths. It is a very special calling and we would love new volunteers.
Bereavement –This committee provides a reception in Hobert Hall for funerals at St. Bridget of Ireland Church. The dedicated women of the committee cater, serve and clean up the hall following the funeral. Volunteers are welcome and always appreciated!
FISH – http://fishofclarke.org/about-us/ – Many of our members volunteer in the clothing closet, help with food donation, and other items by request.
Backpack Ministry – This ministry serves children in the holidays/summer who might not otherwise get a meal.  A listing of items needed/donation boxes are in the Narthex.
ABBA Care – https://abbacare.org/ – In the spring we host a baby shower for ABBA Care. Abba provides housing, healthcare, parenting classes and one year of supplies for mothers in need. This event is a fun way to help our community and get to know each other!
Giving Tree – Our parish adopts many families each year. We coordinate with local social service organizations and fellow parishioners to purchase/wrap/deliver gifts to needy families before the holidays. This takes many hands! We would love to expand this program, please consider joining us!
Christmas Decorating – Dec 22nd – Decorating the church is a fun and beautiful experience! Come share in the joy of the Christmas Season!
Monthly Meeting and Luncheon – 1st Tuesday of each month (except July/Aug)
We discuss upcoming events and have a delicious lunch. Can't come to every meeting? No problem! Email us to be added to our e-mailing list or just stop in when you can, you won't be sorry. These ladies are excellent cooks and some of the nicest people you will ever meet!
Members of our group also participate in many other parish activities such as the yard sale, picnic, Lenten/community dinners and more.
We are a growing Catholic community and would love to find new ways to serve our parish and expand our fellowship with the church. Hope you can join us!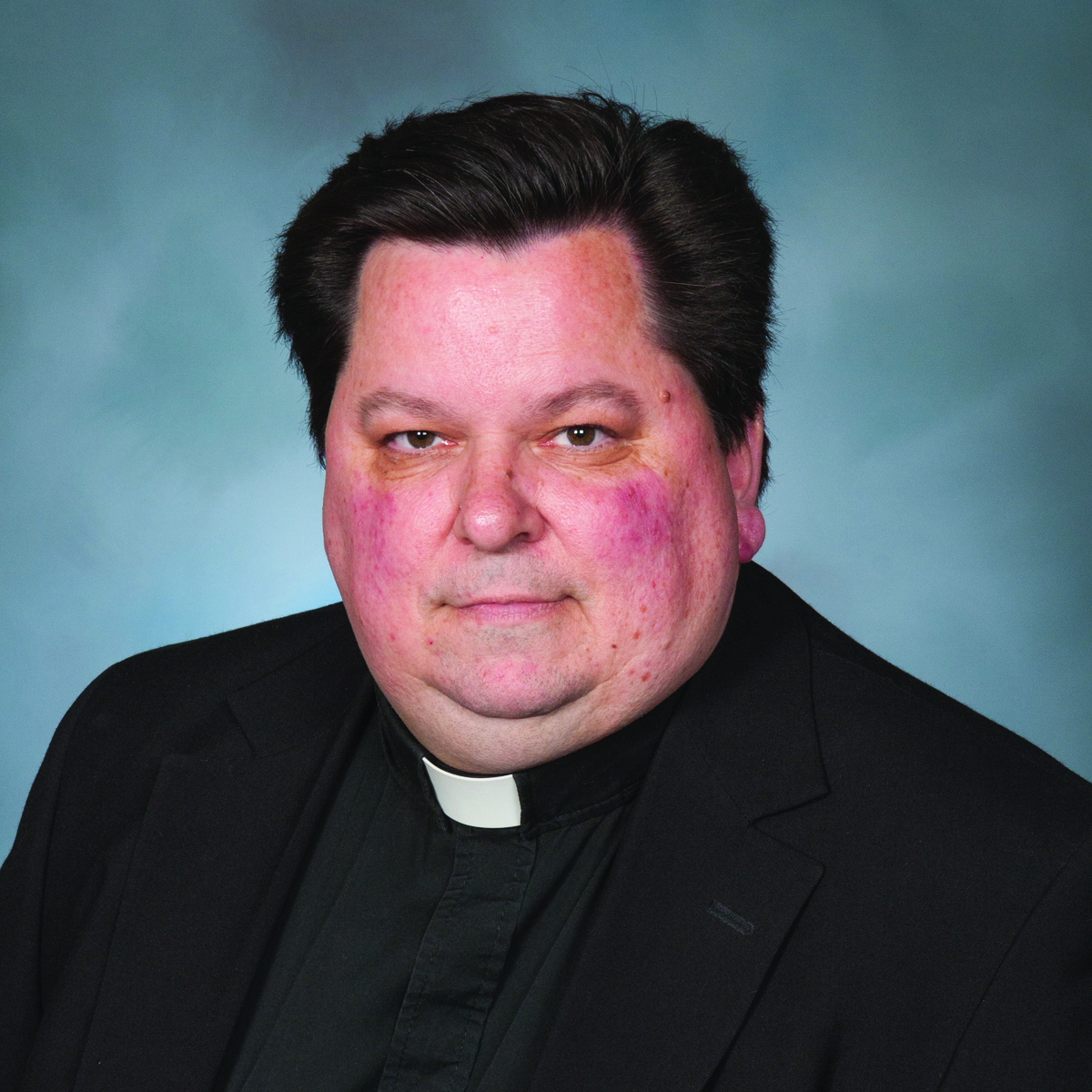 Pastor:
Father Paul M. Grankauskas
Rectory:
540-277-2943
540-277-2945 (FAX)
Rectory Hours:
Mon-Fri, 9 AM - 4 PM
Faith Formation:
Calvin Smith at
540-277-2948
dre@stbridgetberryville.org
Office Hours:
Thursdays and Fridays, 9 AM - 4 PM
Saturdays by appointment
Sunday, after class until 1 PM
Office of Youth Ministry
OYM@stbridgetberryville.org
Music Ministry:
Stacy Sefton at
music@stbridgetberryville.org
Eucharistic Minister / Lectors:
JoAn Drake at
540-398-9324
Servers:
John Sengewalt at
540-277-2948
Sacristan:
Becky Jackson at
540-955-1715
Men's Club:
Meets the last Saturday
each month 8AM in Hobert Hall.
Coffee and Donuts on first
Sunday of each month.
George Darnell at
men@stbridgetberryville.org
Women's Group:
Meets the first Tuesday
of each month
Ruth Hayes at
women@stbridgetberryville.org
St. Bridget's Email:
office@stbridgetberryville.org