Meetings are held at Hobert Hall on the first Tuesday of each month following the 12:05 Mass at Saint Bridget's. No meeting in July or August. All women of St. Bridget's are welcome to come to our meetings
The Women's Club supports many aspects of St. Bridget's including:
Bereavement Committee: Bereavement support is offered to loved-ones of parish members. This committee reaches out to those who are ill, offering their time to assist with whatever is needed, i.e., meals, sitting, basic care, and/or just listening and giving support to a family. The committee provides a reception in Hobert Hall for funerals at St. Bridget's. The dedicated women of the committee set up, provide and serve the food and clean up Hobert Hall following the funeral. Volunteers are welcome and always needed. To participate on the committee, please contact Jean Malucci at 955-0253.
FISH: The Women's Club in responsible for the Old Chapel Clothing Bank during the month of March. To volunteer contact Marsha Kelley at 540-955-4632
Christmas Giving Tree: This committee provides Christmas gifts to needy families in Clarke County through a giving tree that is placed in the Narthex after Thanksgiving. St. Bridget's parishioners choose ornaments, which are the gifts that are requested off the tree. Then, parishioners purchase the gifts and return them wrapped to the Narthex so they can be delivered to the families before Christmas. If you are interested in participating, please contact Anne Murray at 703-431-3763.
Christmas Gift Wrapping: Participants of the Women's Club wrap gifts at the Apple Blossom Mall for an organization called Healthy Family, which funds prevention of child abuse. This event takes place early in December. To volunteer, please contact Pat Hepner at 955-1439.
Along with the Men's Club, the Women's Club hosts the annual parish picnic each June.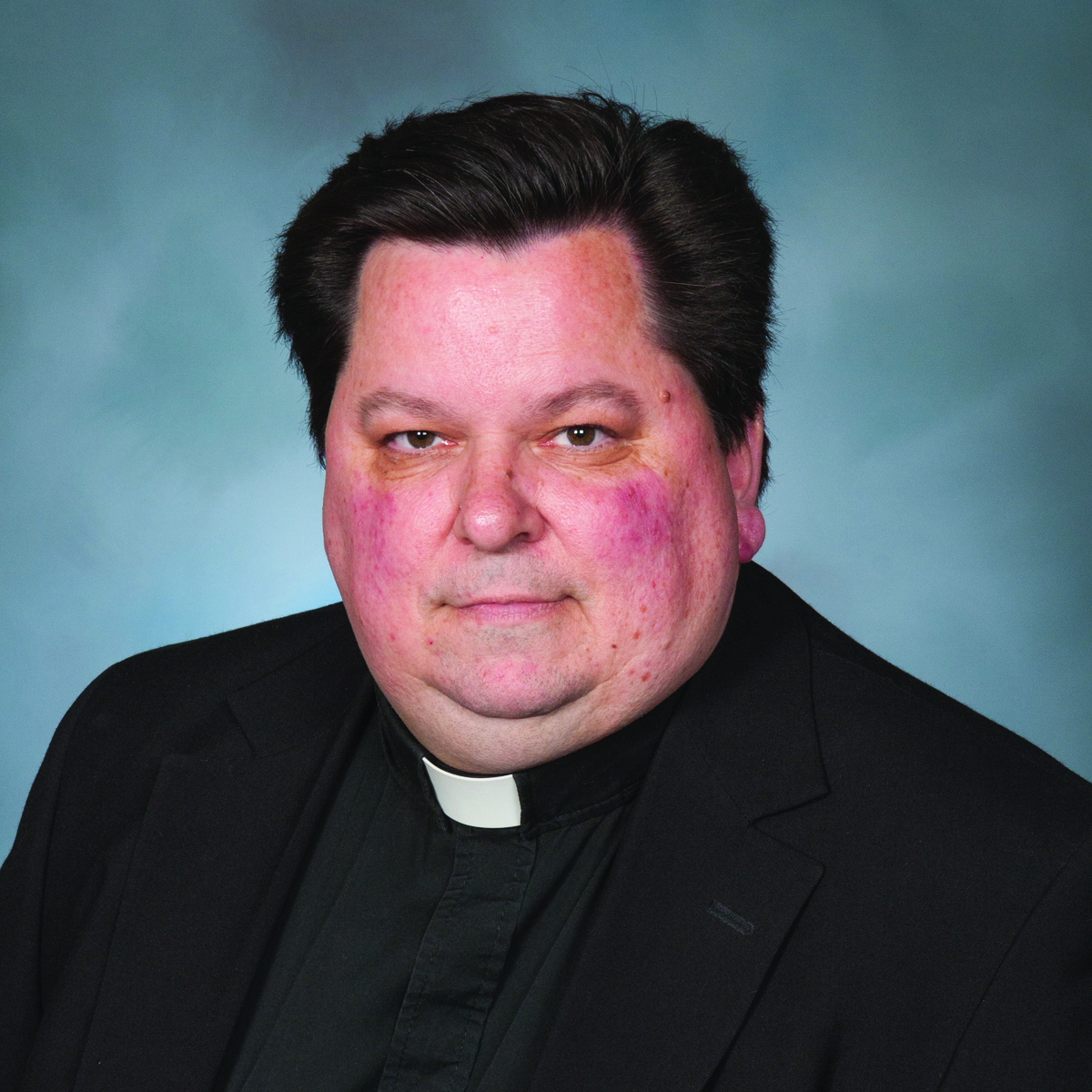 Pastor:
Father Paul M. Grankauskus
Rectory:
540-277-2943
540-277-2945 (FAX)
Rectory Hours:
Mon-Fri, 9 AM - 3 PM
Religious Education:
John Sengewalt at
540-277-2948
dre@stbridgetberryville.org
Office Hours:
Wednesdays, 9 AM - 3 PM
Saturdays by appointment
Sunday, after class until 1 PM
Office of Youth Ministry
OYM@stbridgetberryville.org
Music Ministry:
Stacy Sefton at
music@stbridgetberryville.org
Eucharistic Minister / Lectors:
Chet Lewandowski at
540-722-7231
Servers:
John Sengewalt at
540-277-2948
Sacristan:
Becky Jackson at
540-955-1715
Men's Club:
Meets the last Saturday
each month 8AM in Hobert Hall.
Coffee and Donuts on first
Sunday of each month.
Dick Drake at
540-955-5556 or
men@stbridgetberryville.org
Women's Group:
Meets the first Tuesday
of each month
Mary Kay Batka at
women@stbridgetberryville.org
St. Bridget's Email:
office@stbridgetberryville.org