The Men's Club meets on the last Saturday of each month at 8 am in Hobert Hall. All men are welcome to attend.  Join us at 7:30 for breakfast before each meeting.
The Men's Club hosts monthly coffee and donuts on the first Sunday of the month after 9 AM Mass.
The Men's club hosts meatless Lenten dinners on Fridays during Lent.
Along with the Women's Club, the Men's Club hosts the annual parish picnic each June.
Meeting Minutes:  October 26, 2019
Donut Pickup Schedule for 2019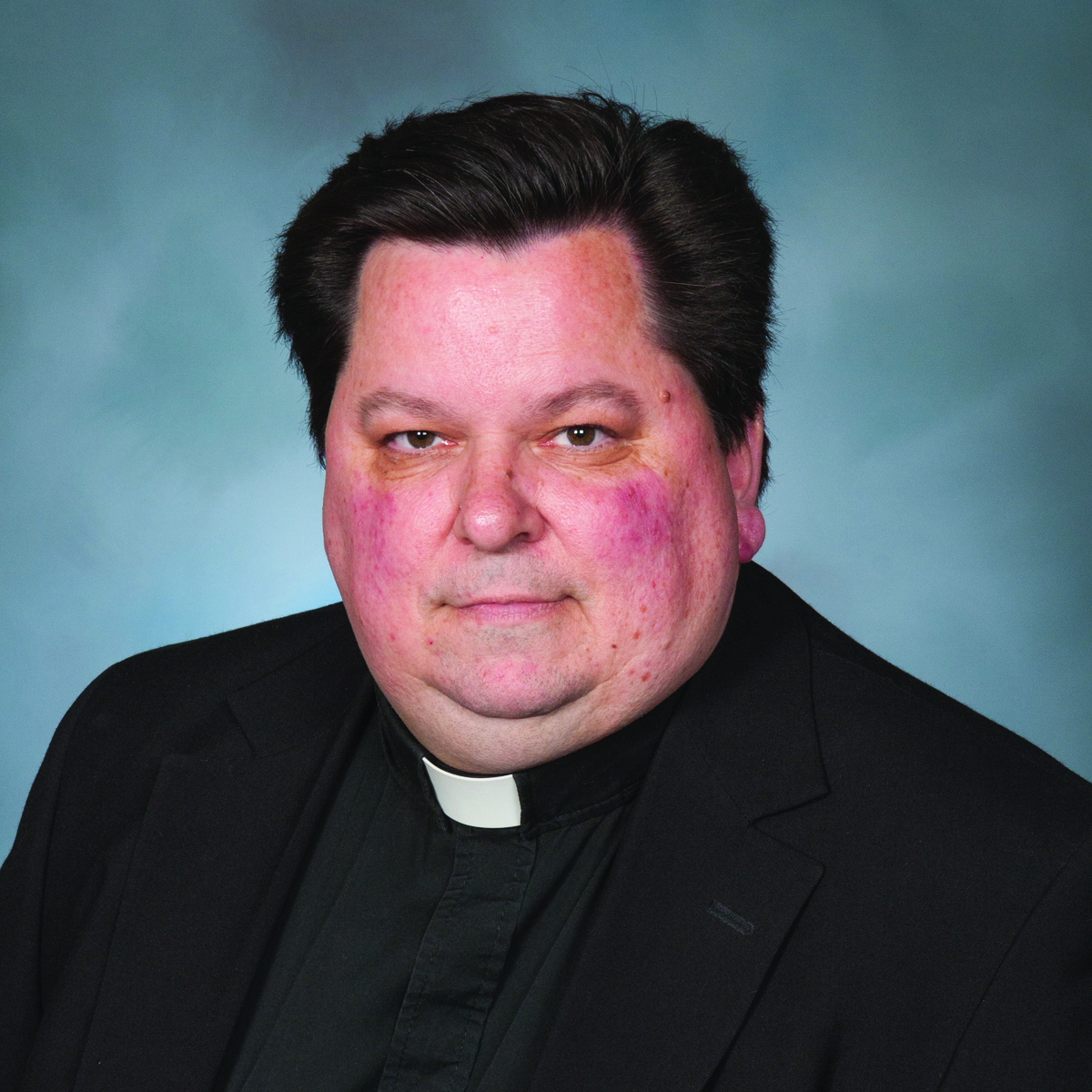 Pastor:
Father Paul M. Grankauskas
Rectory:
540-277-2943
540-277-2945 (FAX)
Rectory Hours:
Mon-Fri, 9 AM - 4 PM
Religious Education:
John Sengewalt at
540-277-2948
dre@stbridgetberryville.org
Office Hours:
Wednesdays, 9 AM - 3 PM
Saturdays by appointment
Sunday, after class until 1 PM
Office of Youth Ministry
OYM@stbridgetberryville.org
Music Ministry:
Stacy Sefton at
music@stbridgetberryville.org
Eucharistic Minister / Lectors:
Chet Lewandowski at
540-722-7231
Servers:
John Sengewalt at
540-277-2948
Sacristan:
Becky Jackson at
540-955-1715
Men's Club:
Meets the last Saturday
each month 8AM in Hobert Hall.
Coffee and Donuts on first
Sunday of each month.
George Darnell at
men@stbridgetberryville.org
Women's Group:
Meets the first Tuesday
of each month
Christi McMullen at
women@stbridgetberryville.org
St. Bridget's Email:
office@stbridgetberryville.org