The office of Lector (or liturgical reader) is one of the oldest recorded ministries in the Church. An important office in the early Church, the lectorate went into decline in subsequent centuries, becoming little more than a stepping stone to the priesthood, before its revival after the Second Vatican Council. In the early days of the Church, the lector not only read the biblical texts (except the Gospel) at liturgical assemblies, but also, by virtue of his responsibility for the Word of God, he was called upon to literally safeguard the Sacred Books during the persecutions, keeping them from falling into the hands of the persecutors who would certainly destroy them. While reading ability was (and is) a necessary qualification, a candidate's holiness was (and is) considered essential for installation as a lector. The duties of a lector today are primarily to read the word of God (except the Gospel) at Mass and to recite the psalms between readings in the absence of a psalmist. In addition, the lector presents the general intercessions and reads the announcements before the congregation is dismissed.
Please contact the Rectory at 540-277-2943 or
Chet Lewandowski at 540-722-7231 or chetl@verizon.net
for more information on this important ministry.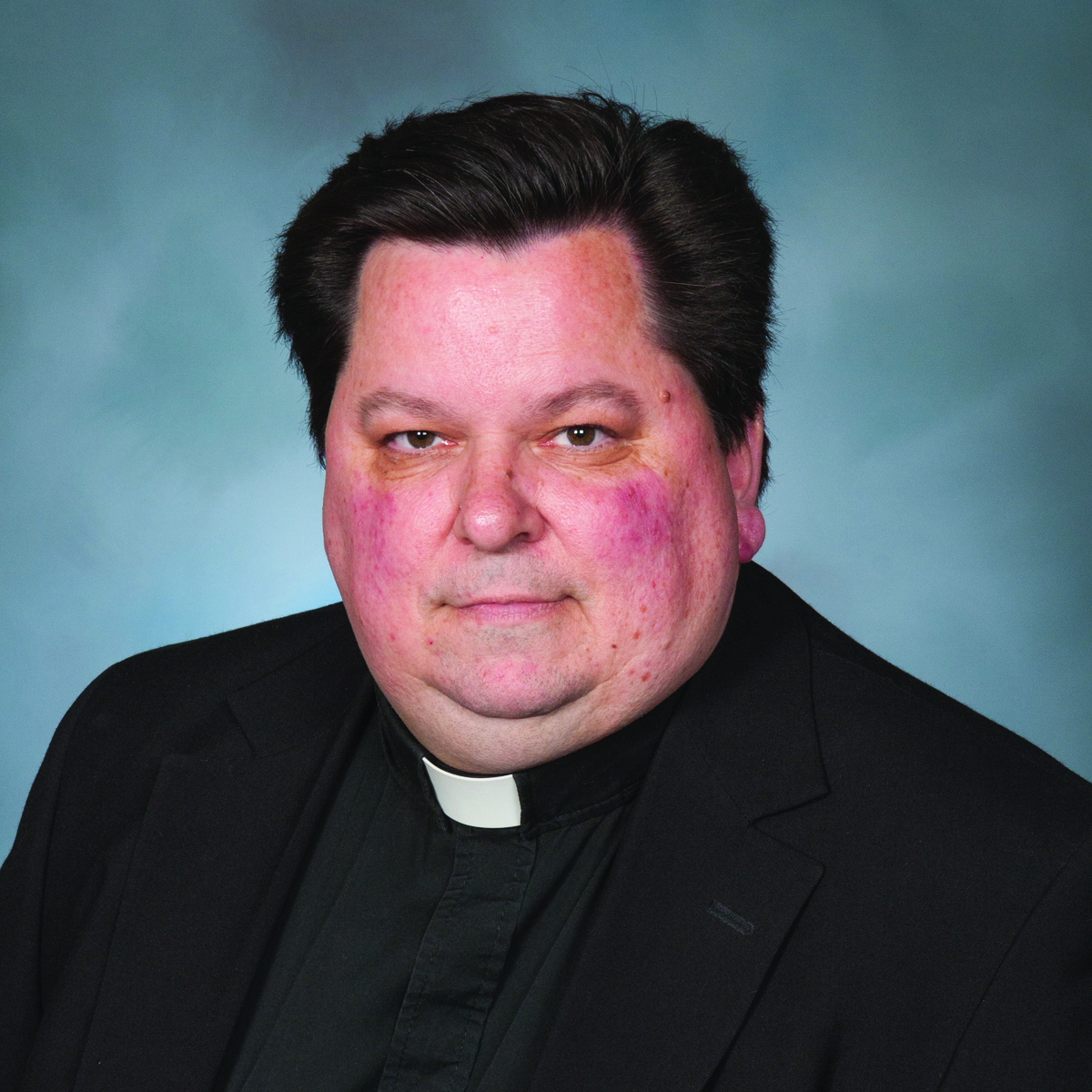 Pastor:
Father Paul M. Grankauskas
Rectory:
540-277-2943
540-277-2945 (FAX)
Rectory Hours:
Mon-Fri, 9 AM - 4 PM
Faith Formation:
Calvin Smith at
540-277-2948
dre@stbridgetberryville.org
Office Hours:
Thursdays and Fridays, 9 AM - 4 PM
Saturdays by appointment
Sunday, after class until 1 PM
Office of Youth Ministry
OYM@stbridgetberryville.org
Music Ministry:
Stacy Sefton at
music@stbridgetberryville.org
Eucharistic Minister / Lectors:
JoAn Drake at
540-398-9324
Servers:
John Sengewalt at
540-277-2948
Sacristan:
Becky Jackson at
540-955-1715
Men's Club:
Meets the last Saturday
each month 8AM in Hobert Hall.
Coffee and Donuts on first
Sunday of each month.
George Darnell at
men@stbridgetberryville.org
Women's Group:
Meets the first Tuesday
of each month
Ruth Hayes at
women@stbridgetberryville.org
St. Bridget's Email:
office@stbridgetberryville.org