The Saint Bridget of Ireland Knights of Columbus Council 16938 meets the 2nd and 4th Tuesday of each month at 7 PM in Hobert Hall.  Please contact knights@stbridgetberryville.org for further information.
The Council website is available here.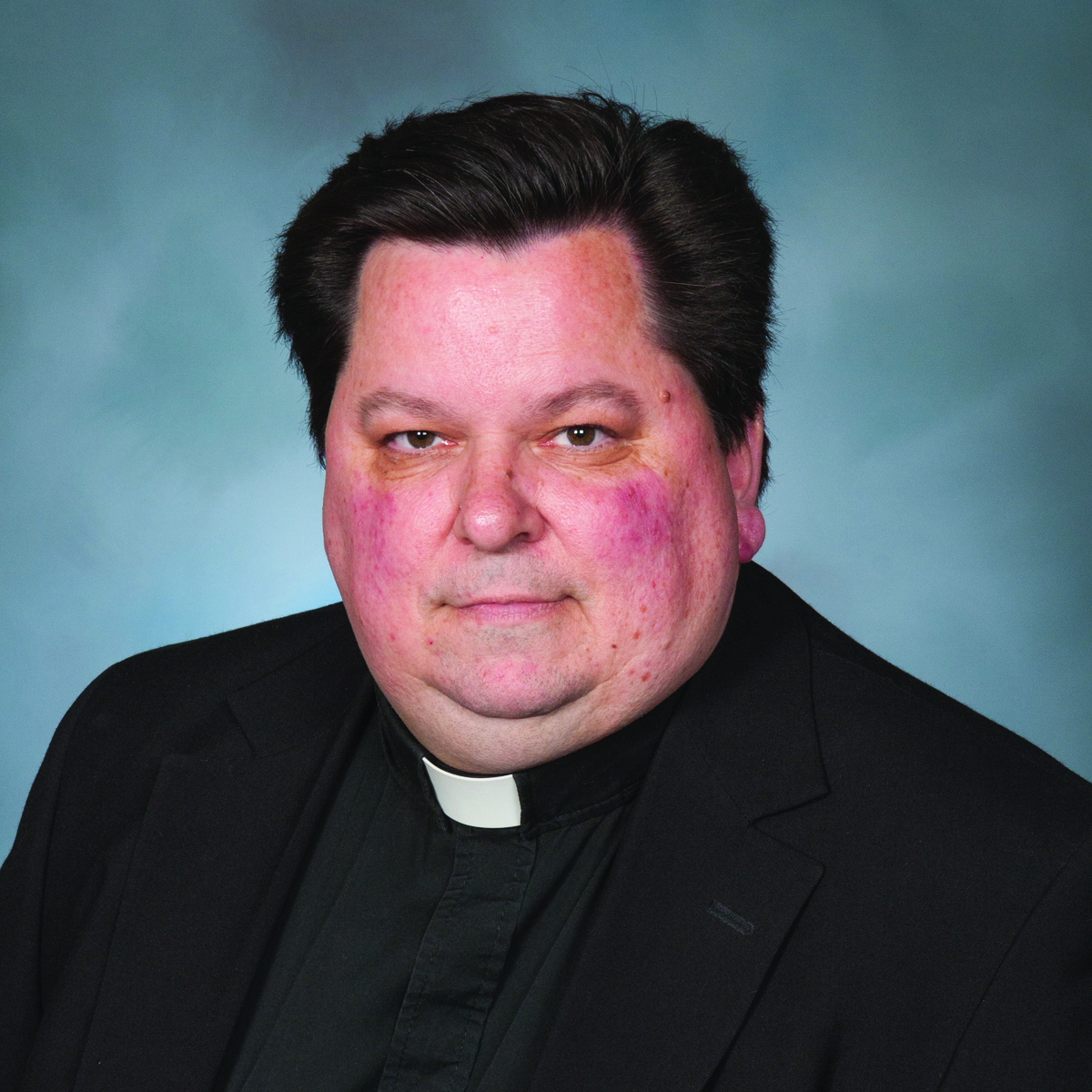 Pastor:
Rev. Paul Grankauskas
Rectory:
540-277-2943
540-277-2945 (fax)
Rectory Hours:
Mon-Fri, 9 AM – 3 PM
Religious Education:
John Sengewalt at 540-277-2948
dre@stbridgetberryville.org
Office Hours:
Tues–Thurs, 10 AM – 1 PM
Saturdays by appointment
Sunday, after class until 1 PM
Office of Youth Ministry
OYM@stbridgetberryville.org
Music Ministry:
Tricia Russman at 540-955-0569 or stbridgetsmusic@gmail.com
Eucharistic Minister / Lectors:
Chet Lewandowski at 540-722-7231
Servers:
John Sengewalt at 540-277-2948
Sacristan:
Becky Jackson at 540-955-1715
Men's Club:
Meets the last Saturday
each month 8AM in Hobert Hall.
Coffee and Donuts on first
Sunday of each month.
Dick Drake at 540-955-5556.
Women's Group:
Meets the first Tuesday
of each month
Erin Huff 317-696-4143
St. Bridget's Email:
office@stbridgetberryville.org
St Bridget of Ireland
Catholic Church

1024 W. Main St.
Berryville
Virginia 22611