Extraordinary Ministers of Holy Communion
Extraordinary ministers of Holy Communion are lay persons deputed by the diocesan bishop, to distribute Holy Communion at Eucharistic celebrations under defined conditions and to distribute Holy Communion outside of liturgical celebrations. They are commissioned by the bishop after being trained by the diocese for this role. The main qualifications for this function are personal holiness, love of the Eucharist, and desire to serve Our Lord by bringing Him to others.
All candidates are identified by the pastor and are required to participate in a one-day training session offered by the diocese. After they successfully attend this session, they are appointed by the bishop to serve for a period of 5 years and are commissioned at the parish during Mass.
In addition to assisting the priest in distributing Holy Communion at Mass, Extraordinary ministers of Holy Communion bring the Sacrament to parishioners who are unable to attend Mass because of illness, infirmity, or old age.
Please contact the Rectory at 540-277-2943 or
Chet Lewandowski at 540-722-7231 or chetl@verizon.net
for more information on this important ministry.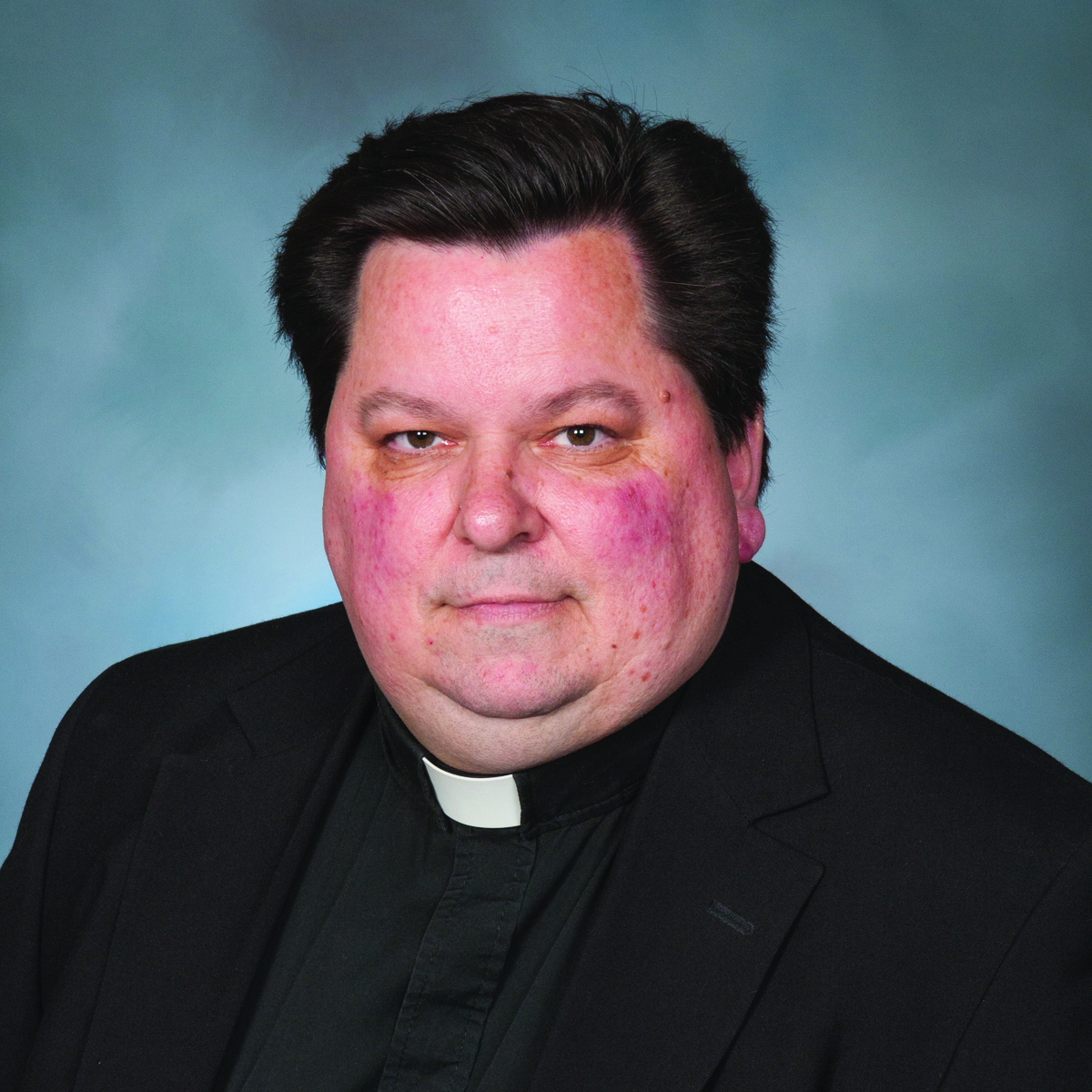 Pastor:
Father Paul M. Grankauskus
Rectory:
540-277-2943
540-277-2945 (FAX)
Rectory Hours:
Mon-Fri, 9 AM - 3 PM
Religious Education:
John Sengewalt at
540-277-2948
dre@stbridgetberryville.org
Office Hours:
Wednesdays, 9 AM - 3 PM
Saturdays by appointment
Sunday, after class until 1 PM
Office of Youth Ministry
OYM@stbridgetberryville.org
Music Ministry:
Stacy Sefton at
music@stbridgetberryville.org
Eucharistic Minister / Lectors:
Chet Lewandowski at
540-722-7231
Servers:
John Sengewalt at
540-277-2948
Sacristan:
Becky Jackson at
540-955-1715
Men's Club:
Meets the last Saturday
each month 8AM in Hobert Hall.
Coffee and Donuts on first
Sunday of each month.
Dick Drake at
540-955-5556 or
men@stbridgetberryville.org
Women's Group:
Meets the first Tuesday
of each month
Mary Kay Batka at
women@stbridgetberryville.org
St. Bridget's Email:
office@stbridgetberryville.org