Saint Bridget of Ireland parish in Berryville, Virginia serves the Catholics throughout Clarke County. As the only Catholic Church in the county, we aim to provide a warm, friendly home to all who share our faith in Jesus Christ and in His one true church. Our parish shall provide all desired pastoral care to include liturgical celebrations, the Sacraments, Faith Formation, and spiritual support.
We look forward to welcoming you to our parish and facilitating the feeling that you have found a spiritual home.
Brigid
You were a woman of peace.
You brought harmony where there was conflict.
You brought light to the darkness.
You brought hope to the downcast.
May the mantle of your peace cover those who are troubled and anxious,
and may peace be firmly rooted in our hearts and in our world.
Inspire us to act justly and to reverence all God has made.
Brigid you were a voice for the wounded and the weary.
Strengthen what is weak within us.
Calm us into a quietness that heals and listens.
May we grow each day into greater wholeness in mind, body and spirit.
Amen.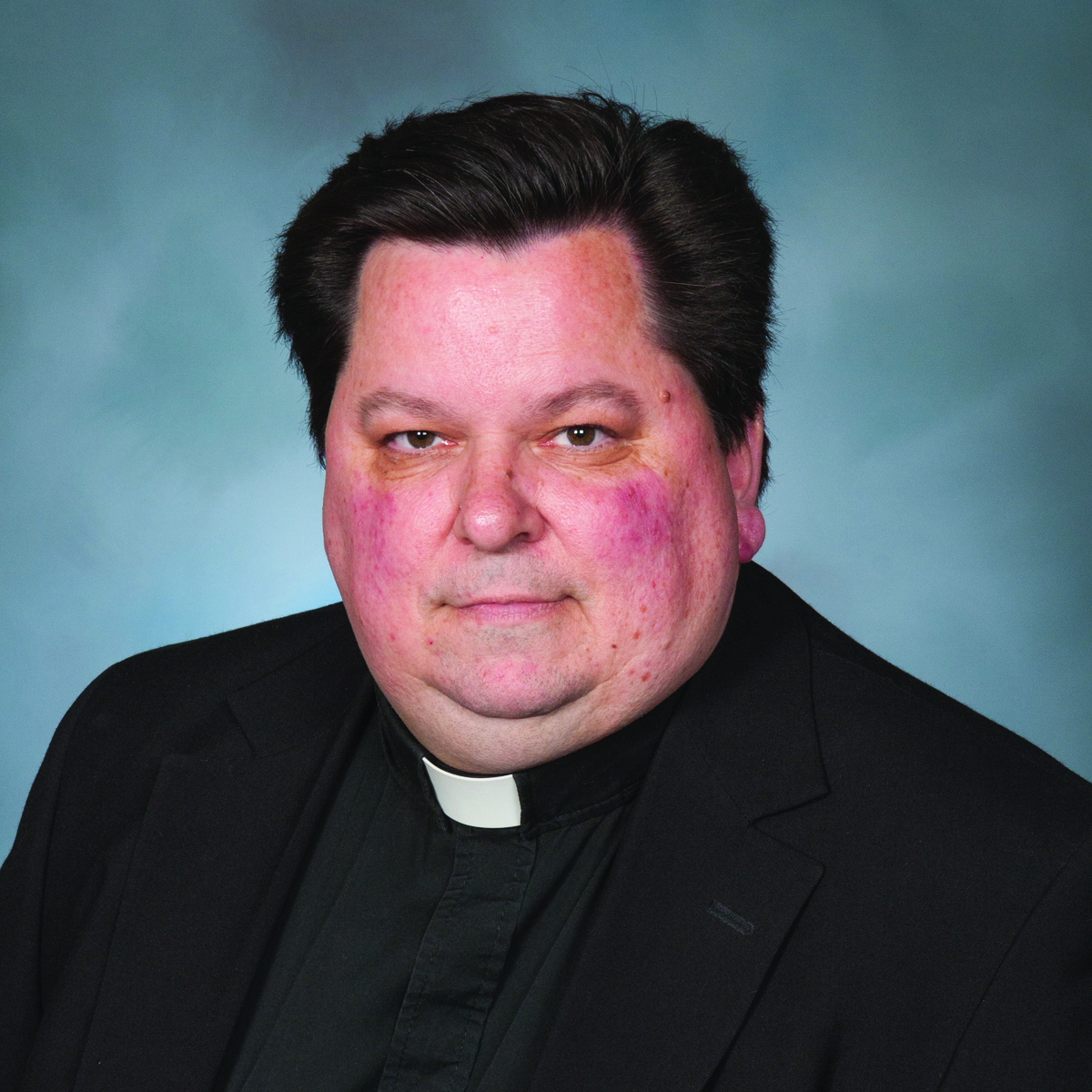 Pastor:
Father Paul M. Grankauskas
Rectory:
540-277-2943
540-277-2945 (FAX)
Rectory Hours:
Mon-Fri, 9 AM - 4 PM
Faith Formation:
Calvin Smith at
540-277-2948
dre@stbridgetberryville.org
Office Hours:
Thursdays and Fridays, 9 AM - 4 PM
Saturdays by appointment
Sunday, after class until 1 PM
Office of Youth Ministry
OYM@stbridgetberryville.org
Music Ministry:
Stacy Sefton at
music@stbridgetberryville.org
Eucharistic Minister / Lectors:
JoAn Drake at
540-398-9324
Servers:
John Sengewalt at
540-277-2948
Sacristan:
Becky Jackson at
540-955-1715
Men's Club:
Meets the last Saturday
each month 8AM in Hobert Hall.
Coffee and Donuts on first
Sunday of each month.
George Darnell at
men@stbridgetberryville.org
Women's Group:
Meets the first Tuesday
of each month
Ruth Hayes at
women@stbridgetberryville.org
St. Bridget's Email:
office@stbridgetberryville.org