St. Bridget Church's altar society is organized by our sacristan. This group is dedicated to the maintenance of the vestments, altar linens, and sacred vessels; they also occasionally help the parish in making or purchasing replacements.
Please contact Becky Jackson
at 540=955-1715
for information on joining the altar society.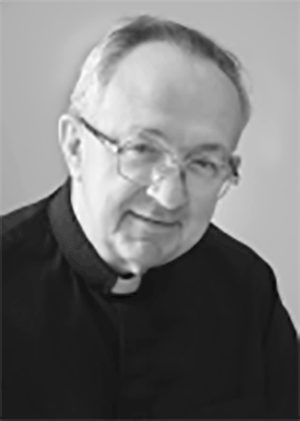 Pastor:
Very Reverend Stanley J. Krempa
Rectory:
540-277-2943
Rectory Hours:
Mon-Fri, 9 AM - 3 PM
Religious Education:
John Sengewalt at
540-277-2948
dre@stbridgetberryville.org
Office Hours:
Wednesdays, 9 AM - 3 PM
Saturdays by appointment
Sunday, after class until 1 PM
Office of Youth Ministry
OYM@stbridgetberryville.org
Music Ministry:
Tricia Russman at
stbridgetsmusic@gmail.com
Eucharistic Minister / Lectors:
Chet Lewandowski at
540-722-7231
Servers:
John Sengewalt at
540-277-2948
Sacristan:
Becky Jackson at
540-955-1715
Men's Club:
Meets the last Saturday
each month 8AM in Hobert Hall.
Coffee and Donuts on first
Sunday of each month.
Dick Drake at
540-955-5556.
Women's Group:
Meets the first Tuesday
of each month
Erin Huff at
317-696-4143
St. Bridget's Email:
office@stbridgetberryville.org
St Bridget of Ireland
Catholic Church

1024 W. Main St.
Berryville
Virginia 22611