Welcome to our pastor,

Father

Paul M. Grankauskus!
We are in need of more ushers, Extraordinary Ministers of Holy Communion, Lectors, Servers, and Offertory Counters.  Please see the rectory or the appropriate ministry page for contact information.
September 25th
Knights of Columbus fraternal meeting 6 PM at Bear Chase Brewing, Bluemont.
September 29th
Men's Club meeting 8 AM in Hobert Hall.  Come at 7:30 for breakfast!
October 2nd
Women's Group meeting and luncheon after noon Mass in Hobert Hall.
October 5th
First Friday.  Rosary and Eucharistic Adoration after noon Mass.
October 7th
Coffee and donuts after 9 AM Mass.  Hosted by the Men's Club
October 9th
Knights of Columbus meeting 7 PM in Hobert Hall
October 14th
Coffee and donuts after 9 AM Mass.  Hosted by the Knights of Columbus
October 21st
Coffee and donuts after 9 AM Mass.  Hosted by the Youth Ministry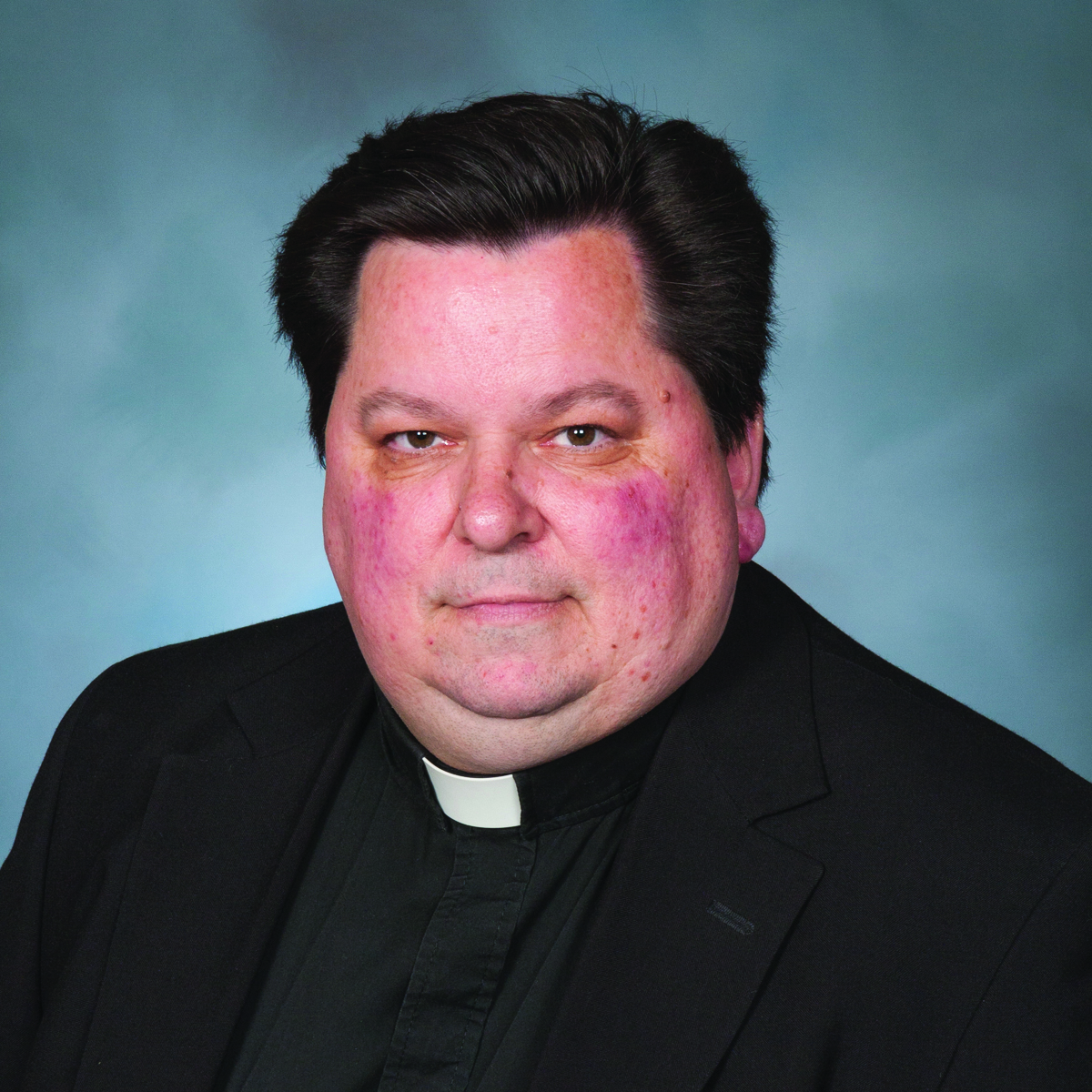 Pastor:
Father Paul M. Grankauskus
Rectory:
540-277-2943
540-277-2945 (FAX)
Rectory Hours:
Mon-Fri, 9 AM - 3 PM
Religious Education:
John Sengewalt at
540-277-2948
dre@stbridgetberryville.org
Office Hours:
Wednesdays, 9 AM - 3 PM
Saturdays by appointment
Sunday, after class until 1 PM
Office of Youth Ministry
OYM@stbridgetberryville.org
Music Ministry:
Stacy Sefton at
music@stbridgetberryville.org
Eucharistic Minister / Lectors:
Chet Lewandowski at
540-722-7231
Servers:
John Sengewalt at
540-277-2948
Sacristan:
Becky Jackson at
540-955-1715
Men's Club:
Meets the last Saturday
each month 8AM in Hobert Hall.
Coffee and Donuts on first
Sunday of each month.
Dick Drake at
540-955-5556 or
men@stbridgetberryville.org
Women's Group:
Meets the first Tuesday
of each month
Erin Huff at
317-696-4143 or
women@stbridgetberryville.org
St. Bridget's Email:
office@stbridgetberryville.org